Subleasing your office space can be a great way to save money on your money rent payments and get more for your buck. But there are some things you need to know before you get started.
In this article, I go over why subleasing is a good idea, and tips on how to sublease office space successfully. I'll also be sharing things you need to be aware of when subleasing your unused office space. You will find out how to sublease your office space with confidence by knowing what you're getting into before you start!
Why Sublease Your Office Space?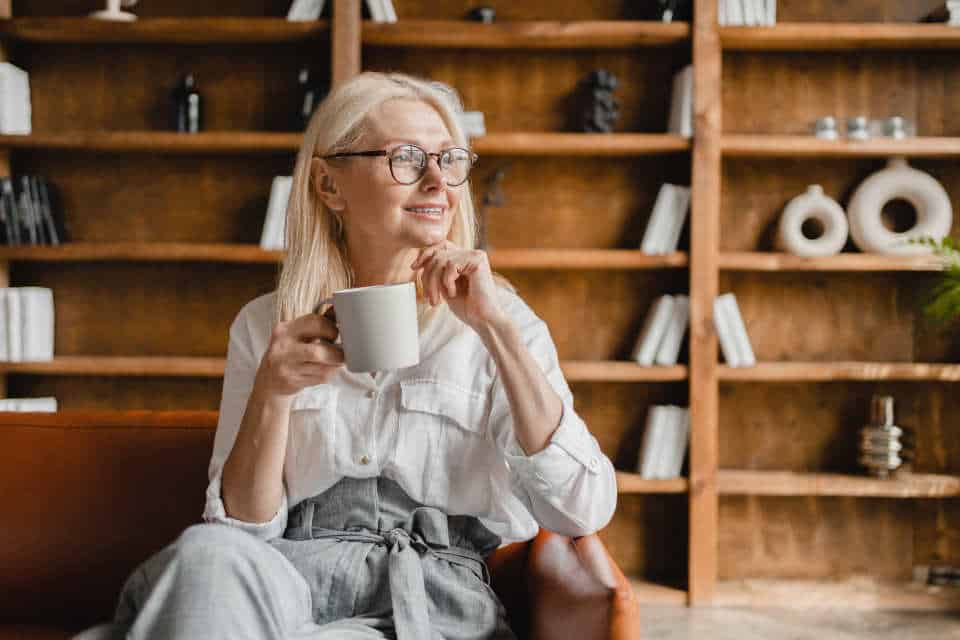 Tenants considering subleasing may want to think about downsizing their offices. A tenant who occupies multiple floors in a building may choose to move into a smaller space on another floor. A tenant who occupies a smaller space in a multi-story building may decide to move into a larger space elsewhere. Both scenarios could result in reducing monthly rent payments.
Companies often use subleases as a way to avoid paying extra rent for a large amount of unused space. High-growth companies often lease more space than they actually need now, in anticipation of future growth. This allows them to avoid paying excess rent while they're still growing.
Subleasing Office Space Pros:
Companies usually use subleasing as a means to save money by leasing less space than what they actually need. This saves them the cost of paying rent for unused space. When companies do this, they often end up finding a better location for their business.
Subleasing Office Space Cons:
Leasing restrictions can restrict your flexibility when it comes to subleasing. You might only be able to lease out a portion of your space, depending on the terms of your current lease agreement. Or, if you're leasing an entire floor of an office building, you might not be allowed to sublease out the whole floor. Other factors such as landlord preference, market conditions, and commercial rental codes can also affect whether or not you're able to sublease.
When you sublease your office space, you become responsible for everything that happens during the tenancy period. This includes damages to the property and repairs made by the sub-tenant. In addition, you'll also be responsible for any utilities used by the new tenant. Anything above what was agreed upon in the lease agreement could mean a big bill at the end of your rental agreement.
How to Sublease Your Office Space
The first thing you have to check is that your lease agreement allows subleasing. Subtenants should be chosen carefully. An attorney should review the commercial lease agreement and make sure that a subleasing of the property is allowed. Subtenants should ask the existing tenant for references and examples. To find candidates for the sublease, businesses operating near offices should be contacted first. A service like PivotDesk gives you access to a pool full of potential subtenants.
Carefully screen applicants. This is probably the most important step. Having subtenants can be great, but not when you get the wrong kind of tenants. Make sure you're not subleasing the space out to a company working in the same industry as yours. Don't let your subtenant work for a competitor. Also, make sure that your tenants will be able to pay the rent. Even if they aren't paying you, you still need to pay the full amount to the landlord. Finally, choose tenants you don't mind seeing every day. You don't want noisy or disruptive people working in your office.
Sublease pricing should be reasonable. Businesses and individuals often prefer to sublease instead of renting out an entire space. Remember to ask about subletting before you sign a lease agreement. Some leases forbid landlords from making a profit off of sub-rentals. A damage deposit is usually equal to one month's rental fee.
Make sure you discuss all the details about your office space and how you'll share it. Include everything in the commercial sublease agreement before signing anything. Let the new tenants move in once you're ready.
What to Consider Before Subleasing Your Office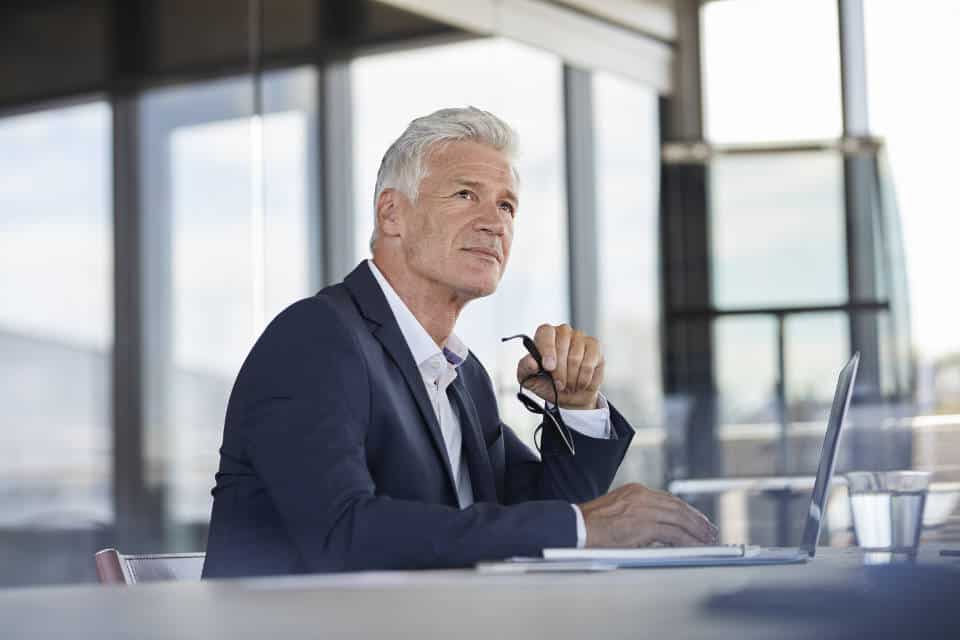 Before you sign a sublease of your office space, be aware of possible pitfalls. Make sure that the sublessee agrees to take care of the property, and that they agree to pay for any damage done to the building. Also, be sure to check out the terms of the original lease agreement to see if there are any clauses that might affect the rights of both parties. Make sure to consult an attorney that has experience reviewing commercial lease agreements.
Subleasing is very important to tenants. When a tenant subleases, he or she helps another person pay the rent. However, sometimes the tenant does not fully understand how much money he or she needs to pay the landlord. This could cause problems because the tenant doesn't know how much money he or she should pay the landlord. To avoid this problem, landlords should check if the new tenant is paying the right amount of rent based on the original lease. Landlords also should make sure that the new tenant has enough parking spaces and other things needed by the tenant.
Landlord Consent for Sublease Office Space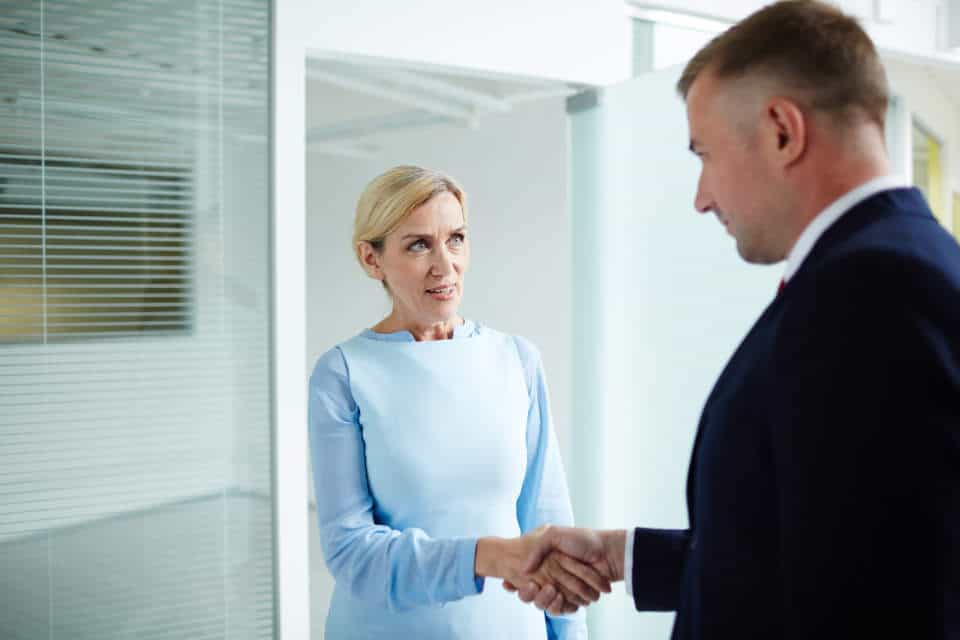 You should be very careful about signing any lease agreement. Make sure that you know exactly what you're getting into before you sign anything. Your commercial real estate landlord might try to change the terms of your lease after you've signed it, or even refuse to let you out of your lease if you get a better offer. You should always read over the entire document carefully before you sign it.
Be sure to read carefully to see if your lease allows you to market to all tenants, or if there are any limitations on who can sublet. Also, make sure you know what the timeline is for providing or denying consent. A good tenant rep broker will have these discussions early and often with the owner and continue to push the sub-lease through for consent in an expeditious manner.
Determine Your Asking Price
There are many things that can affect how much you should charge for a sublease of your office space. This includes the current market conditions, your own rental rate, and the condition and layout of the property. You may also stand to make money off a sublease if the rental rate is below market.
Subleasing a Commercial Space: Common Issues
Failure to understand responsibilities when leasing my office
Whether or not you sublease your business office space, you are still subject to the provisions and conditions of your original lease. This implies that you must continue to pay the monthly rent and any other fees stipulated in your lease. You are also responsible for making your workspace ready for your new subtenant. It's possible that this knowledge may influence your subleasing experience.
Failure to Calculate Subleasing Cost
Subletting is an excellent option for companies looking to save money. However, there are many things to consider before signing a sublease agreement. First, brokers usually charge a fee for finding tenants. Second, attorneys will charge a fee to review and draft a sublease agreement.
Moving and relocation costs
You might have to move either to a new location or to another corner of your office space if you have a subtenant. The costs of moving will be your responsibility. You also should look into sublease recovery. The sublease recovery shows how much you will get back after accounting for brokerage commissions, attorney fees, and other factors.
Don't make the wrong assumptions
While most commercial lease agreements allow subleasing, you shouldn't assume that your landlord won't be concerned with this arrangement. If subleasing is considered a breach of the agreement, then could lead to legal consequences. Always consult with your landlord first.
Not Focusing on the Right Questions
It should be clear who pays what in your sublease. The terms of the agreement should be understood by both parties. It is a good idea to get an estimate of how much rent the subtenant will pay. It's important to know if the new tenant will pay for the utilities and insurance. You should find out if you have any insurance obligations. Once the sublease ends, you should know what to do.
Business Compatability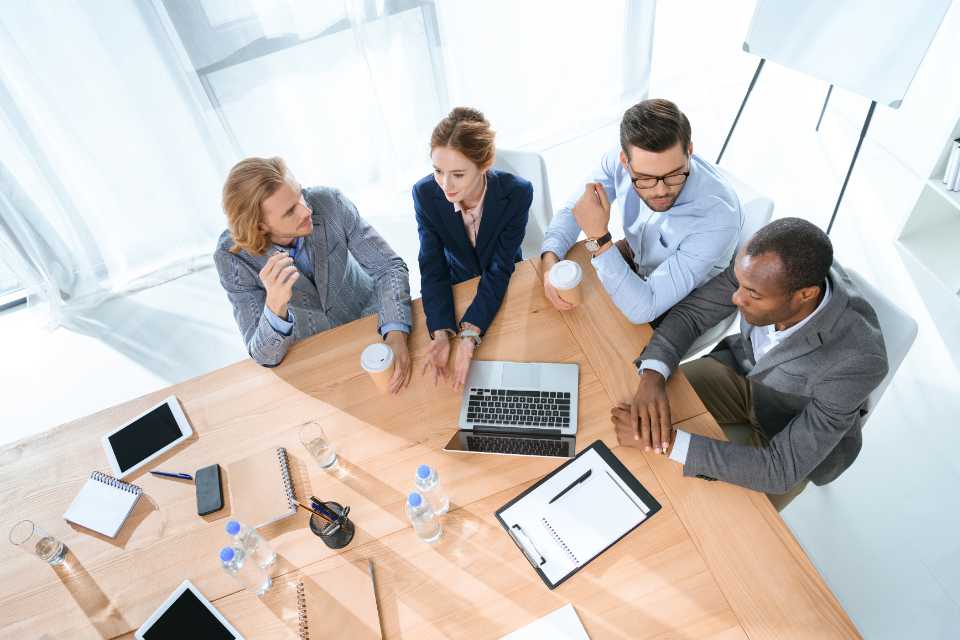 You can lease any property as long as you meet the requirements set by the city. Make sure to check the zoning regulations before you sign the lease. Also, make sure there aren't other businesses nearby that might create noise or other problems. Subleasing means renting out space to someone else.
Key Take-Aways
When subleasing the office space of your commercial real estate property, it is important to be aware of the responsibilities that come with it. Subletters are still responsible for the rent and other fees, as well as preparing the space for the new tenant. It's also vital to consider the expenses connected with subleasing, such as brokerage commissions and attorney expenses. Finally, before signing a contract, it is essential to ask the right questions. This includes knowing who will be paying for what and what happens when the sublease ends.
If you're looking for a way to save money on your rent, subleasing your office space may be the right option for you. Contact us today to learn more about the subleasing process.